These Are The Best Types Of Gifts To Buy This Year
Giving gifts is one of the best ways we can make our loved ones feel special. Since we now celebrate special moments and relationships all the time, gift-giving is no longer limited to special occasions, such as birthdays or Christmas. This mindset has made the gifting industry flourish, seeing an annual growth rate of 2%, and it is expected to reach $68.45 billion by the end of 2024. This development in consumer behavior also gave rise to gifting trends, such as self care kits and gadgets. Tech and smart devices are still popular types of gifts because of their functionality, but here are the latest trends in gift-giving that you should take note of to impress your family and friends.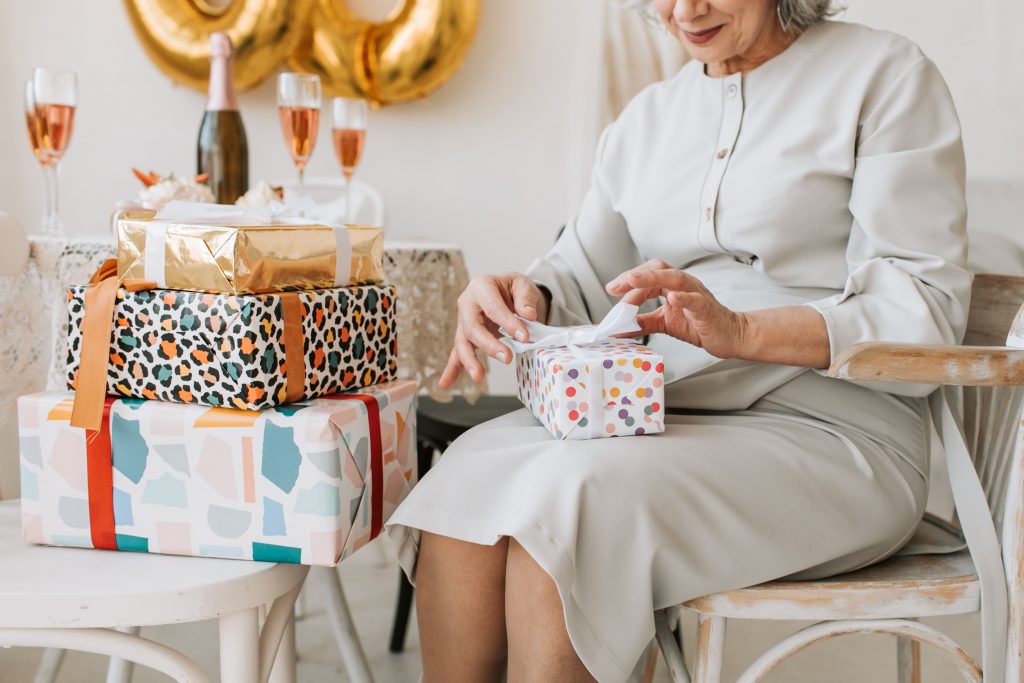 Customized Gift Bundles
The demand for bundled and customized gifts rose significantly in 2022 as more people are buying multiple gifts for their loved ones, and putting them together in an aesthetically-pleasing way. This type of gift is not only really sweet, but it looks impressive too, especially if it includes a few luxury items. Gift bundles can include little things that the person would like, from perfumes and candles to food and drinks. As for food, you can put in their favorite types of cookies and chips and pair them with coffee beans and tea bags. A subscription box gift can also be a good present if the recipient lives far from you, and this way, you get to spoil them every month. For instance, you can get a subscription to a tea of the month club so your loved one can receive different types of teas, along with tea accessories and steeping instructions so they can make the best cup of tea whenever they want it.
Personalized Gifts
This type of gift has actually emerged as a significant trend in 2022. Personalization is what makes the gifts exclusive and heartfelt. Anyone would feel special unwrapping a gift created specifically for them. Mugs with your giftee's name embossed on it are the usual go to, but you can personalize other items as well, like towels, kitchenware, and jewelry.
Eco-friendly Gifts
More people are aware of how various ecological issues are impacting are planet. However, most individuals don't know that gift waste actually contributes to most environmental problems. Americans spent around $15.2 billion on unwanted holiday gifts in 2019, and 4% of them ended up in the trash, according to a survey. So instead of contributing to all that unnecessary waste, you can buy eco-friendly gifts for loved ones. Some of the popular ones are reusable items like chic grocery bags and travel bottles.
This year, change up your gifting strategy by considering the above gift ideas. Make sure to put some thought in it and keep the recipient's tastes and preferences in mind–you'll surely wow your loved ones with your thoughtfulness and exquisite taste in presents.