Why Should You Buy Used Cisco Equipment?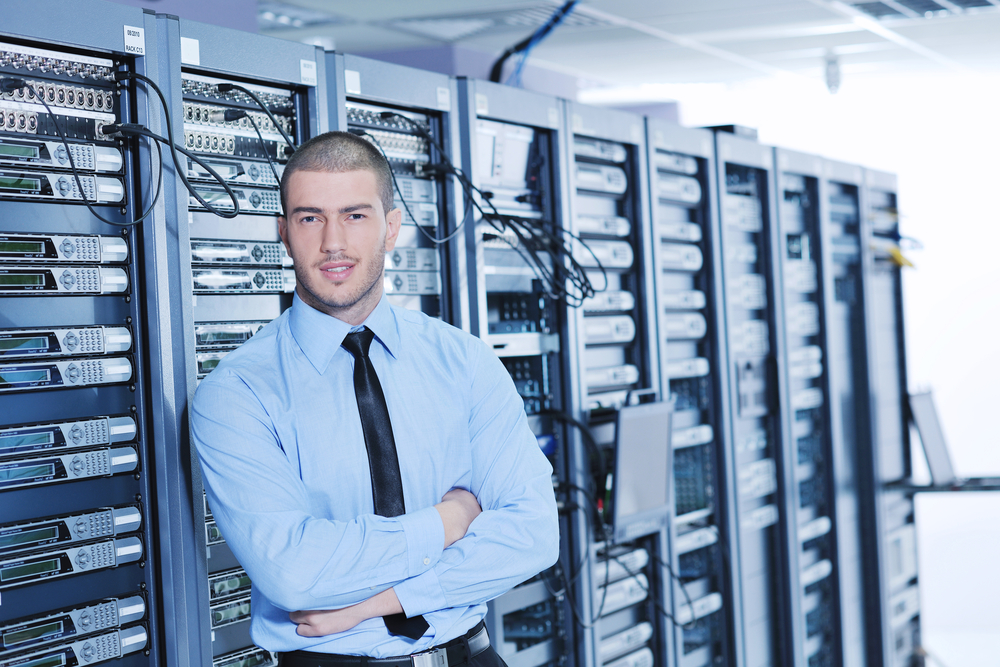 Cisco is one of the leading names in the IT industry. The routers and switches available from Cisco are often described as the best available, and companies around the globe use these network products thanks to their reliability and high performance level.
Cisco is a networking technology company in Silicon Valley offering not only routers and switching but also wireless communication, security, and unified communications solutions. The company was started by Len Bosack and Sandy Lerner while they were at Stanford University in the 1980s. Bosack and Lerner invented the multi-protocol router in 1986, and now the company has grown to become a massive name in the technology industry.
The biggest downside of Cisco equipment is that it's incredibly expensive. There is a solution to that—buying used network equipment.
The following are some things to know if you're thinking about buying used Cisco network equipment.
You May Get a Better Warranty
If you were to buy new Cisco hardware, you would likely get their standard warranty of 90 days. For some products, the warranty could be longer, but that's usually the company standard.
It's not an extremely long warranty, particularly when you're making a significant investment.
If you buy pre-owned equipment from a Cisco vendor, you may actually get a much longer warranty period.
For example, a qualified Cisco reseller might offer a one-year in-house network on all of their networking products.
Improved Reliability
When you're buying new network hardware, there's always a chance it's going to fail, and most of these failures occur within the first 30 days after delivery. There's no guarantee on reliability with new products, and Cisco isn't going to tell you the fail rate on their new products.
However, if you go through a reputable Cisco reseller for your purchase, they will likely not only provide you with the peace of mind of a warranty, but they will probably also have a reliability rating guarantee on what they sell.
It's easier for resellers to offer this than the original manufacturer because when they sell a product, they go through and do their own independent testing and make any necessary repairs, so they know what to expect because of the refurbishing process.
If you buy from a top vendor of Cisco networking products, they are going to have an intensive testing process, and every component is going to be put through it. That's compared to the manufacturing testing process, where just a few products or components here or there may be checked.
It's Less Expensive
It doesn't get much simpler than this reason for purchasing Cisco equipment—it's less expensive than buying it new. Cisco products are very expensive, but if you buy a refurbished item you're going to save money, and you can raise your budget in other areas.
You may also be at somewhat of an in-between point. You need new equipment, and you need to scale up, but you're not ready to do a full upgrade. Buying used Cisco products can help you address your needs without a full transformation.
Buying used lets you buy as you need so that you can maximize your returns on each and every IT investment that you make.
How Does It Work?
You may be wondering how exactly you go about buying refurbished Cisco network equipment. First, you should do your research on vendors.
A good vendor will usually buy routers and switches from around the world, and they only choose high-performing products. Then, that gives the vendor the ability to provide legacy products. When you buy legacy products, getting repairs and sourcing needed parts is usually much easier.
A vendor should cover shipping costs, and you then also have access to the company if you have questions or need help.
When you are comparing vendors, a good point of differentiation is to ask them about their quality control and testing process. All products need to be inspected for both physical damage and functionality.
Finally, buying used Cisco products is environmentally friendly. If your company is dedicated to minimizing your environmental impact, used network equipment is a great way to do that, while also reaping a number of financial and operational benefits.
Sometimes it can be daunting to invest in new technology assets, particularly when you see the costs of Cisco network equipment, but there are solutions to make it more affordable and perhaps an even more reliable experience, such as buying used from a reputable vendor.